【November 15th Release】Now you can add a Video CV! Follow
PASONA Crossing's Video CV is a tool that allows job applicants to send in a video reply to application questions set by the company.
When applying for a position on PASONA Crossing, an applicant must enter their name, phone number, email address, and upload their resume. Now, if a Video CV is set within the application process, applicants can access a video-window in which they will be able to record and upload their videos on the spot.
【How the Application Window looks】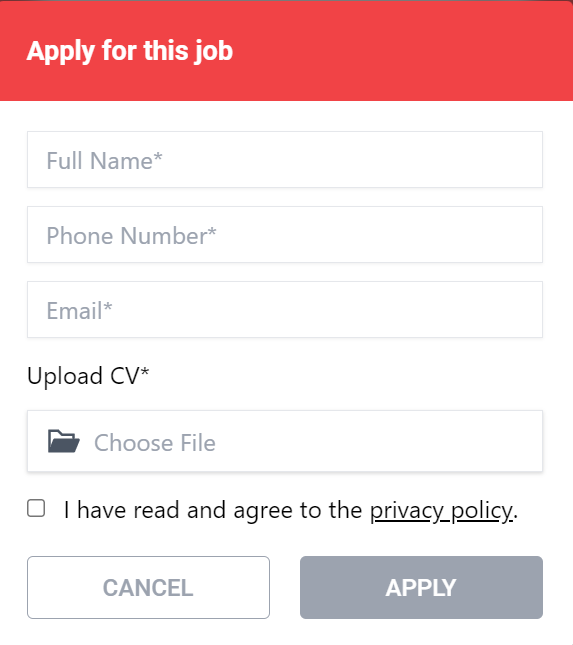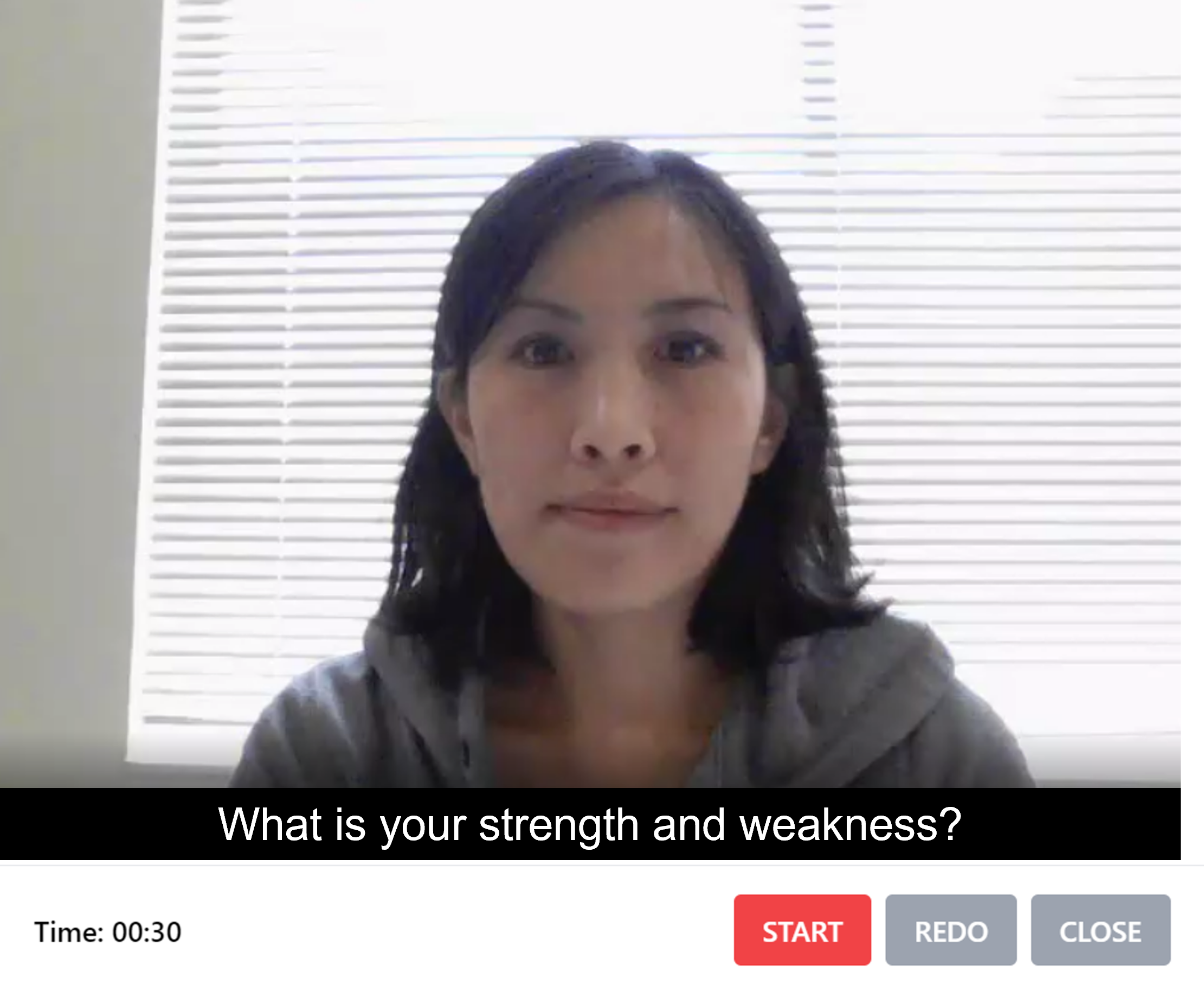 【How to set the Video CV】

A Video CV button has been added at the bottom of the Create Job's page.
If you would like to add the Video CV setting, please click on the Add button at the bottom right.
If you would like to require a Video CV, please check the checkbox. Please note that if you require a Video CV, an applicant will not be able to apply until they add a Video CV.
*You may need to clear cache to use this functionality.

Question: Please enter a question. This question will only appear when an applicant is recording his/her video.
Timer (sec): Please set a time limit on how long the Video CV can be. You can set the time to up to 120 seconds.
The Video CV questions must be set per job listing. You may set up to 5 questions in one listing.
*Uploaded videos will be automatically deleted after 180 days of storage period. Pleae download them before the storage period if necessary.